Become a HERALD! Sign up and join us for Preview Night on Thursday, November 17th at 6:00pm.
Christ Centered Community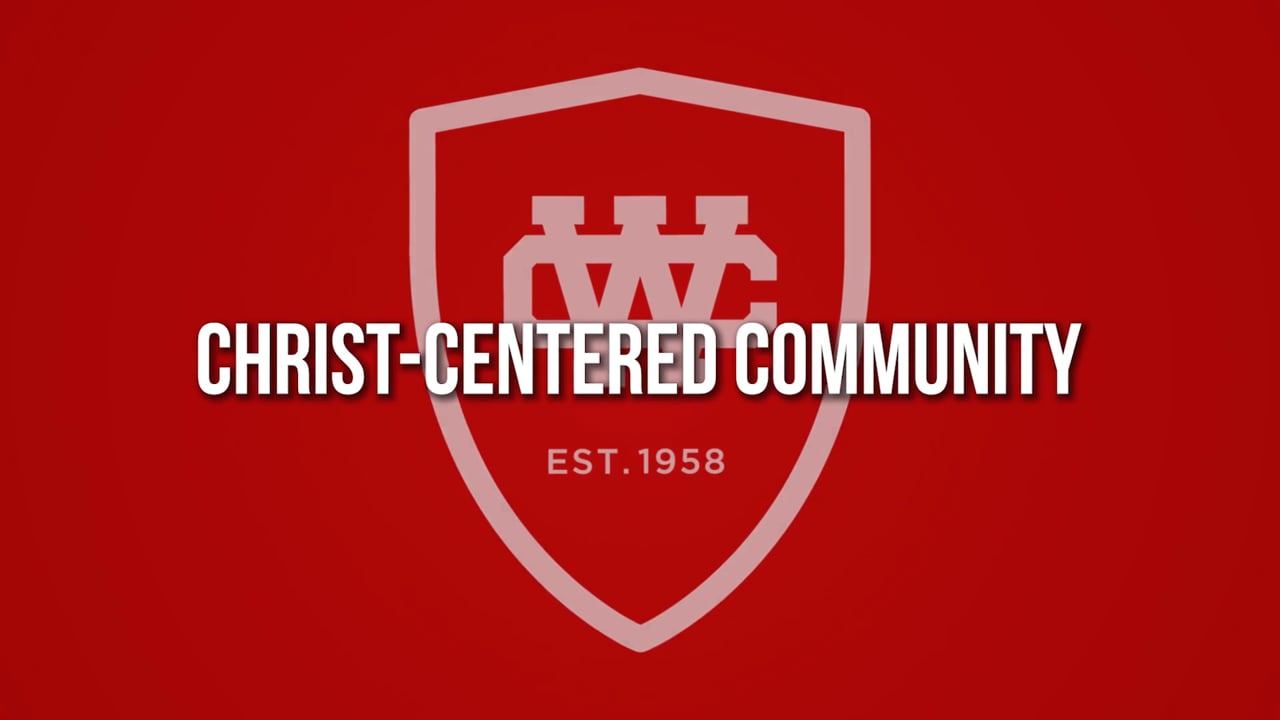 Academic Community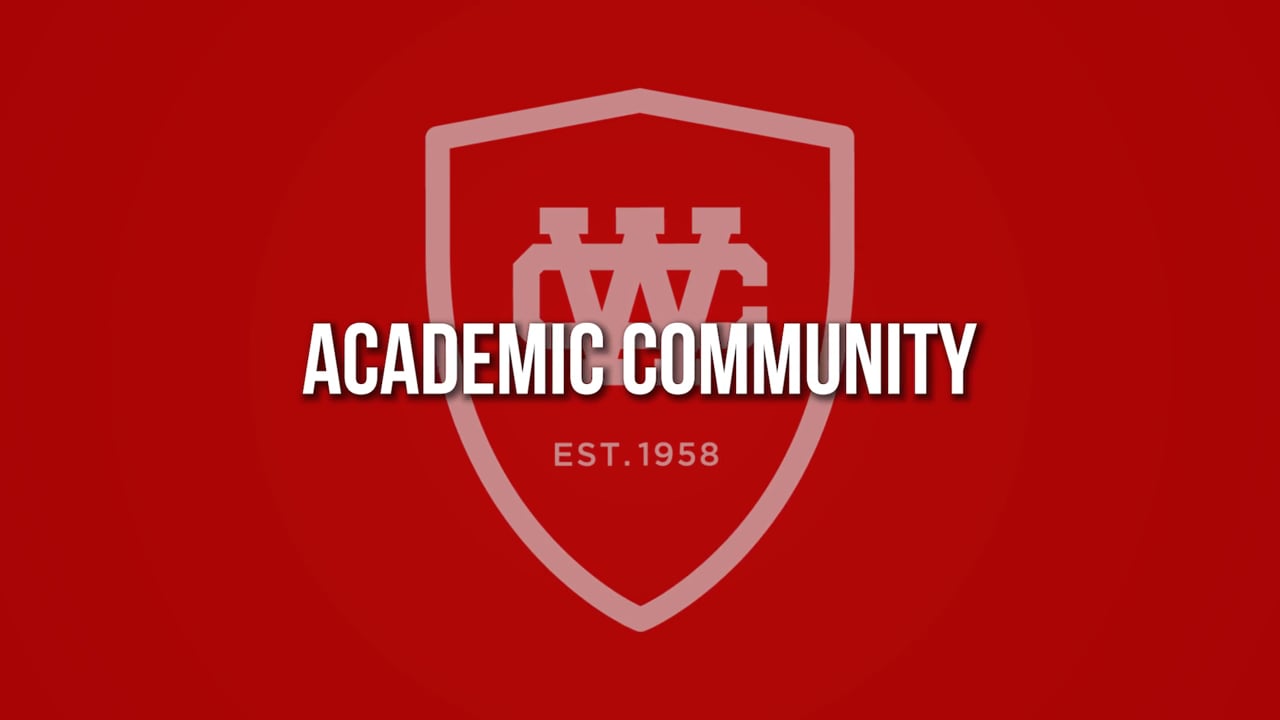 Critical Thinking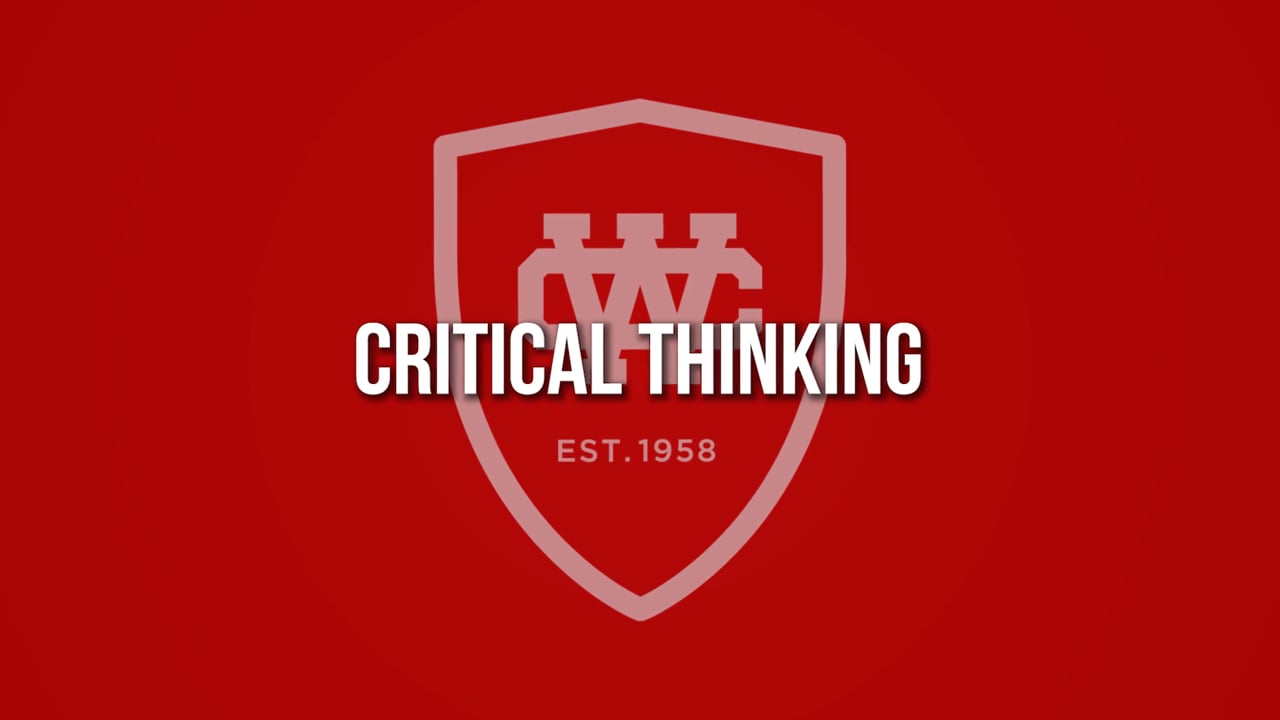 Teaching, Inspiring and Preparing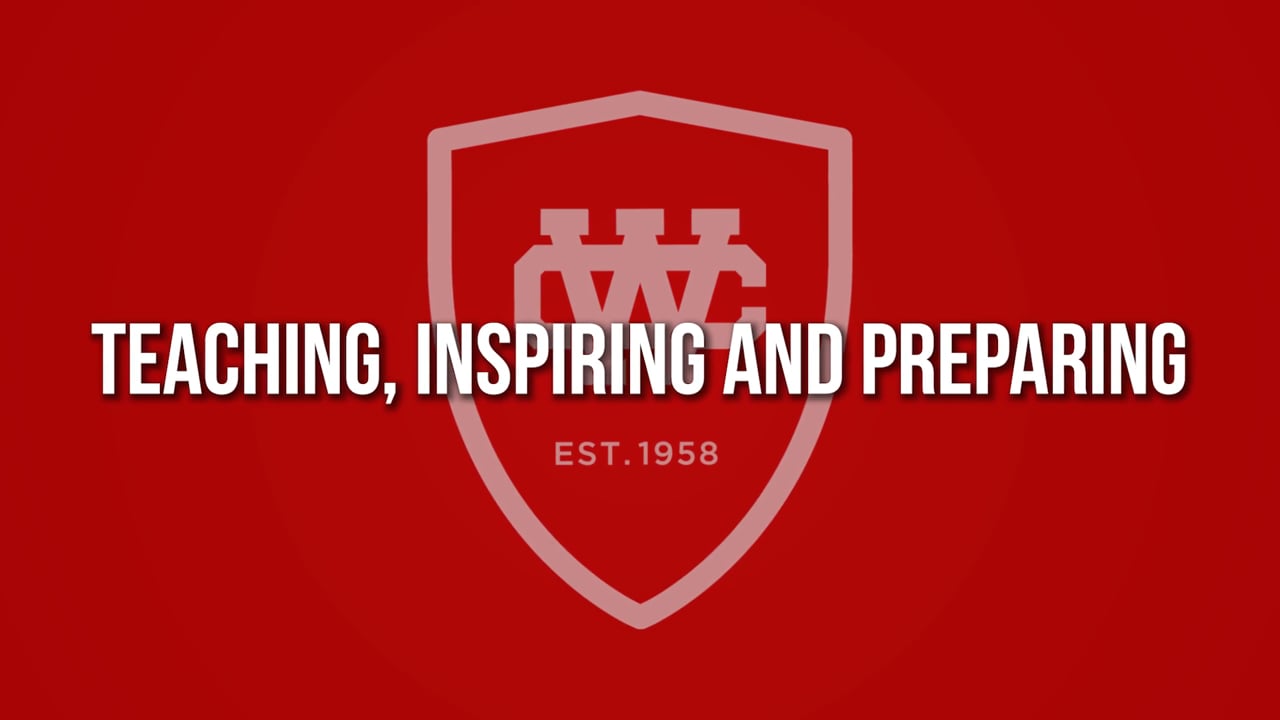 Honoring God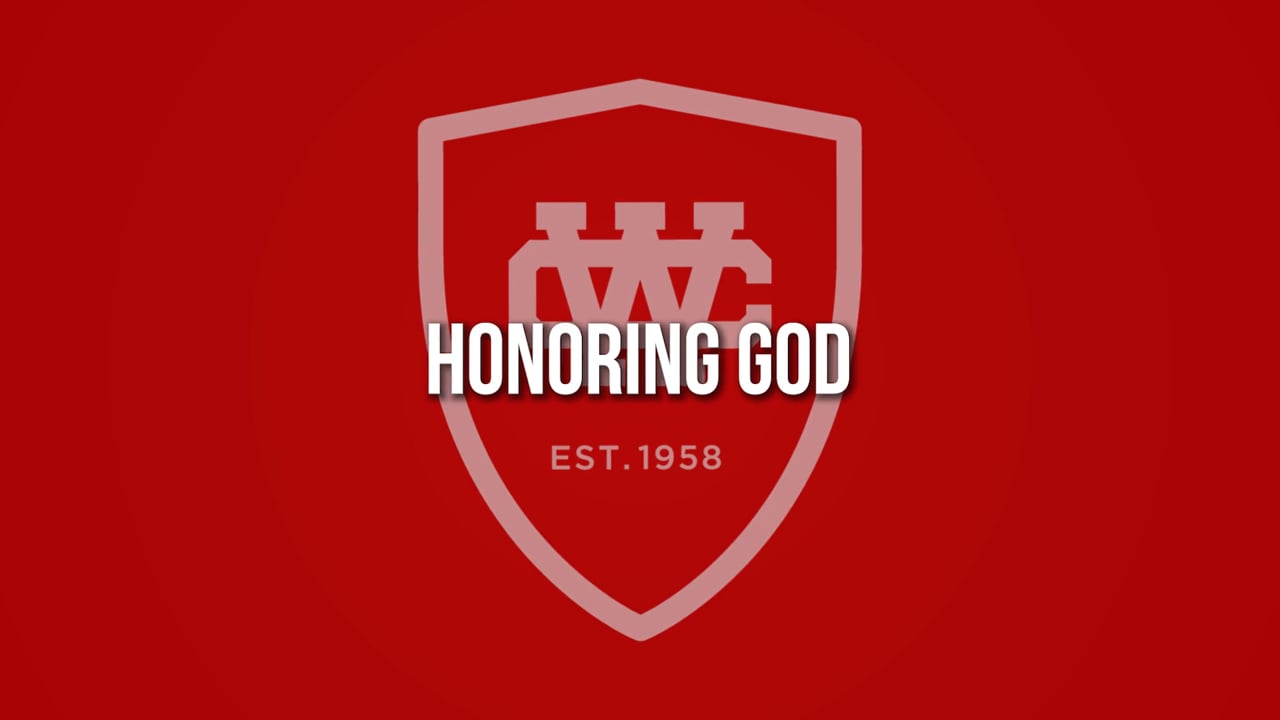 Equipping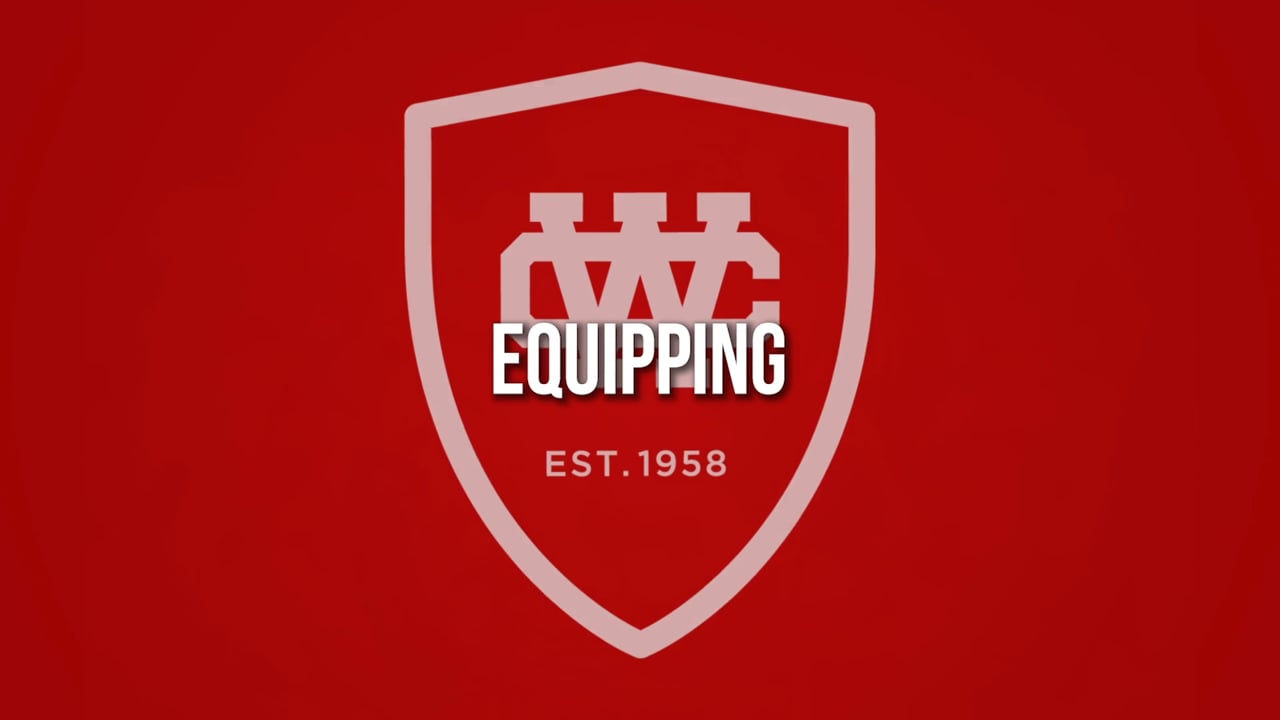 Authentic Christianity
Academic Achievement
Courageous Leadership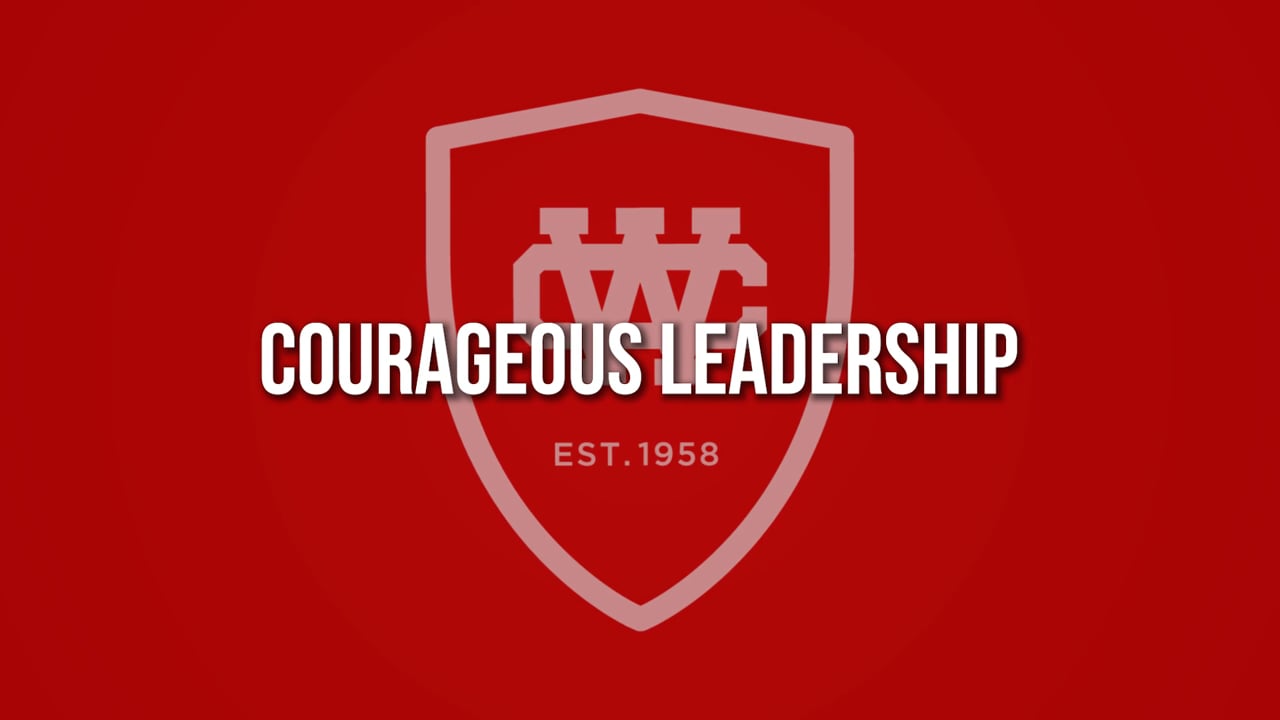 Humble Service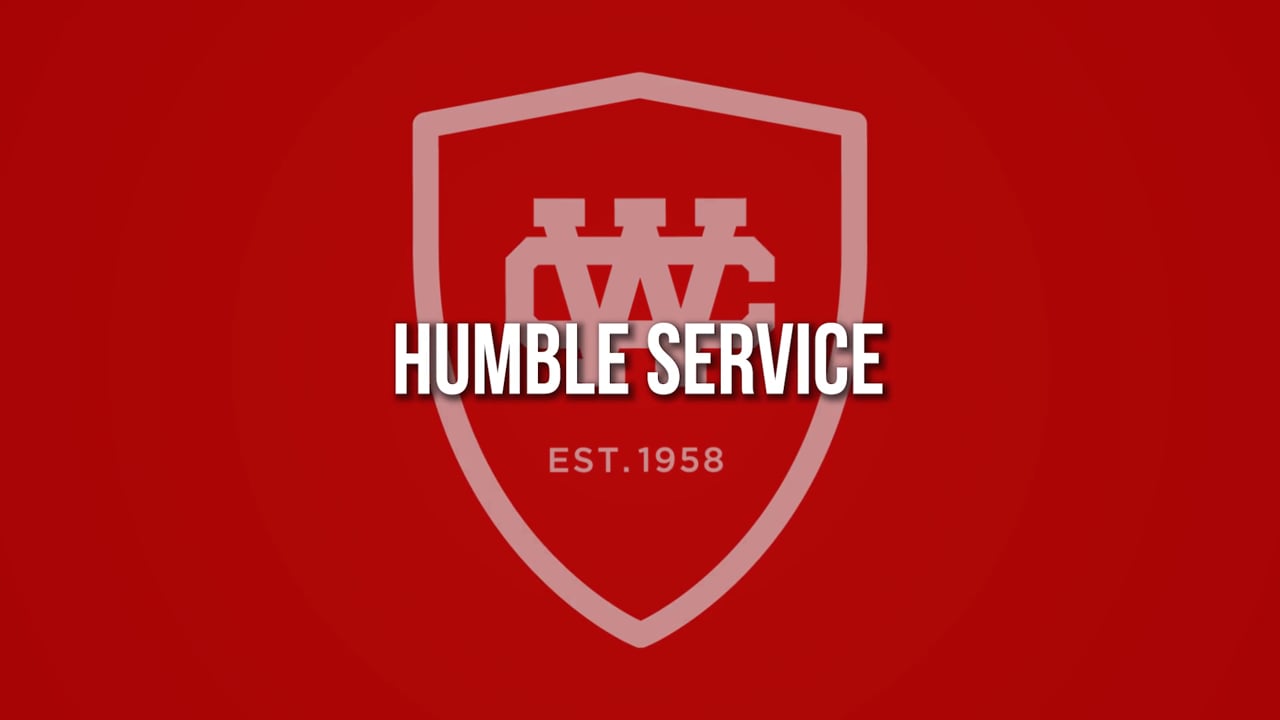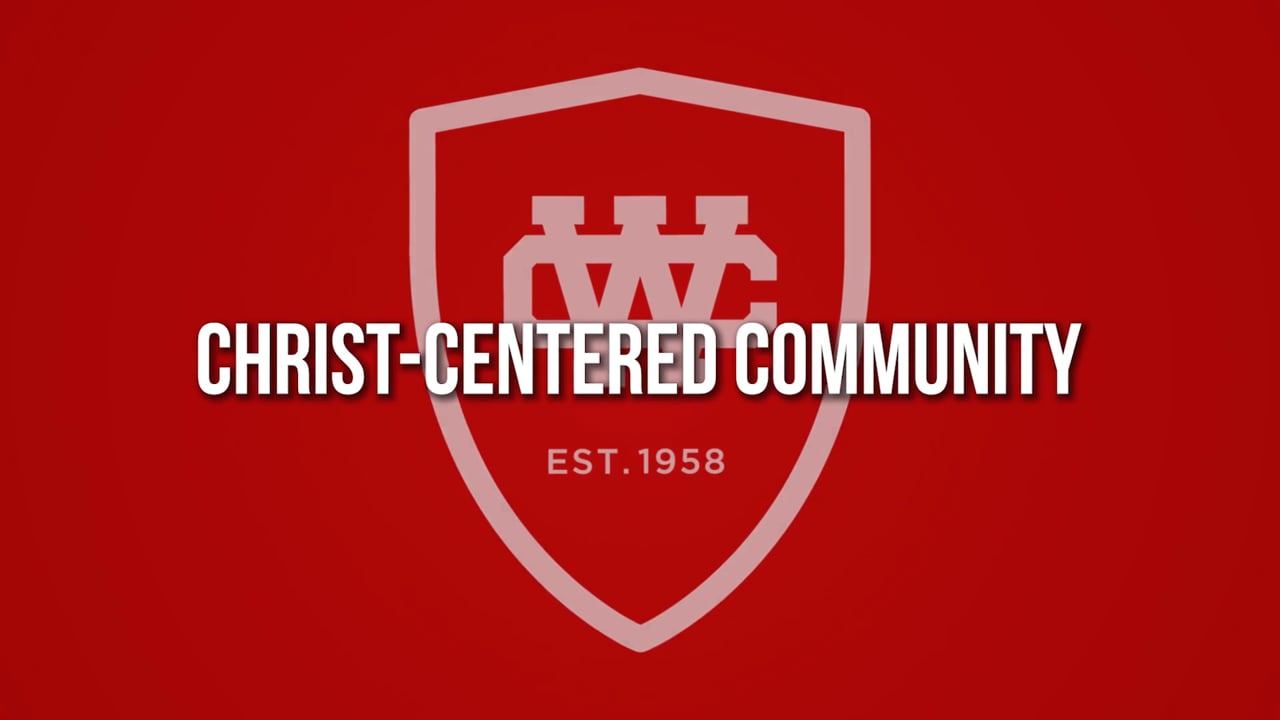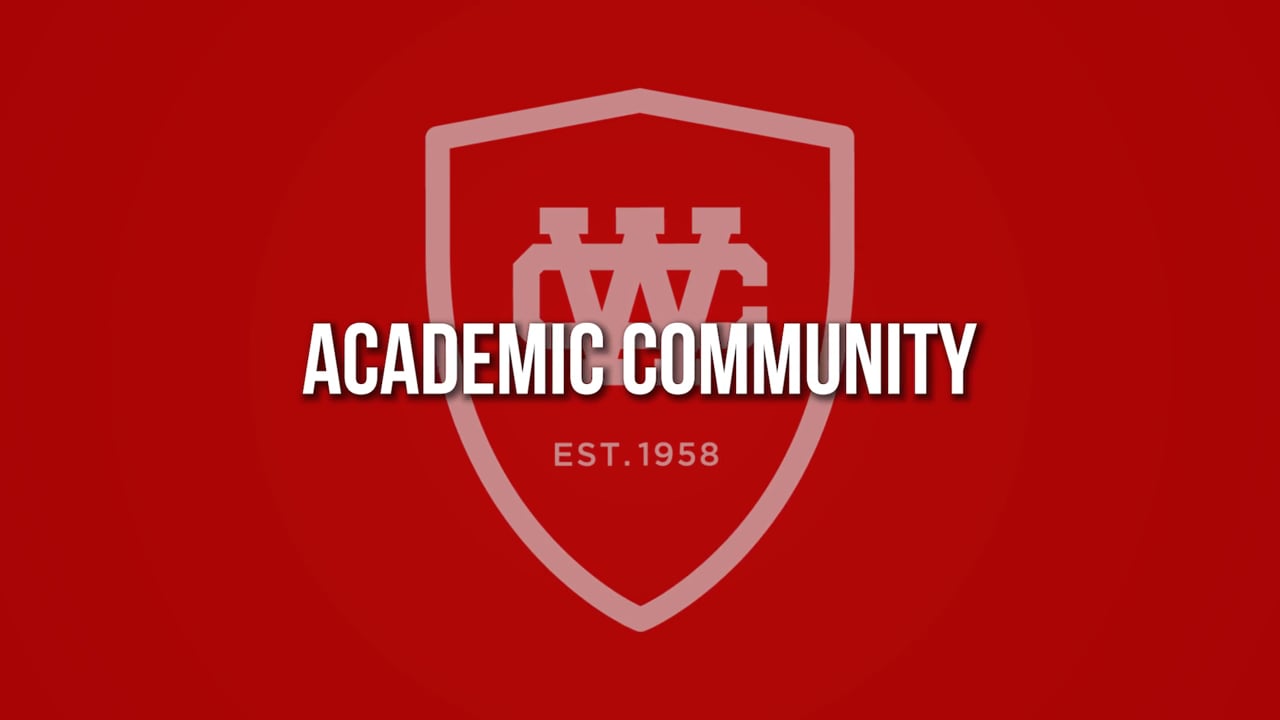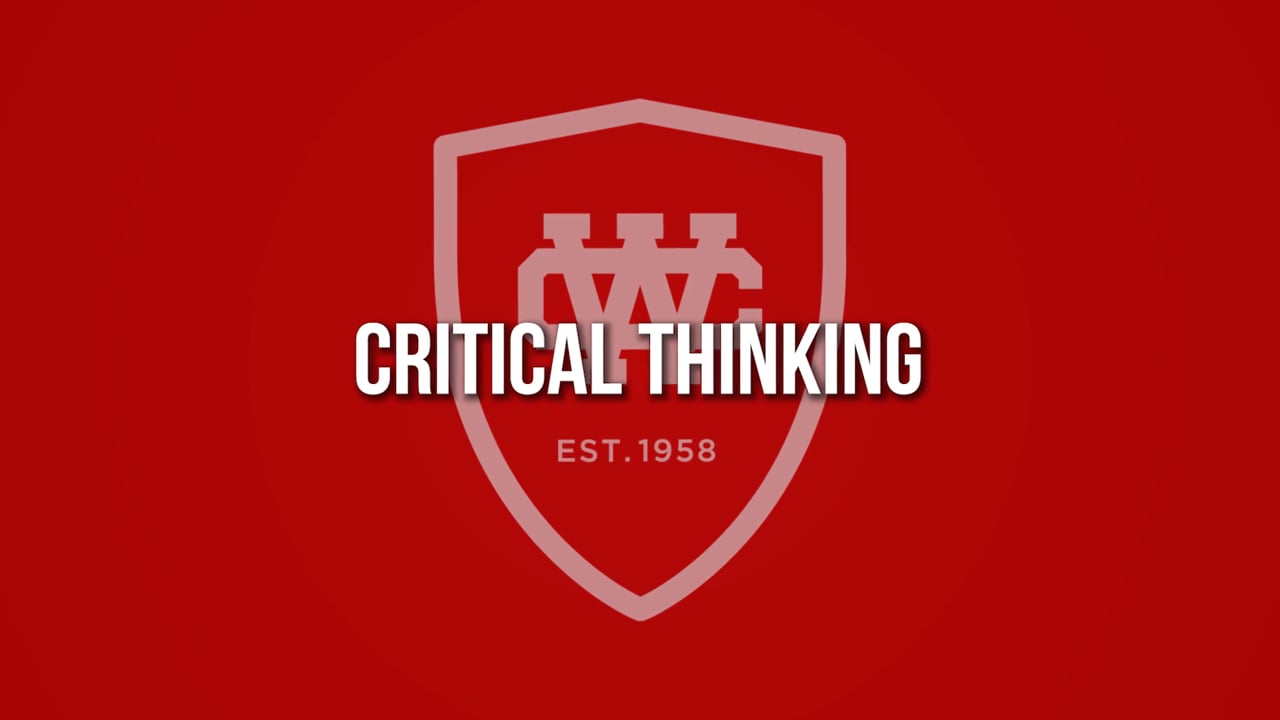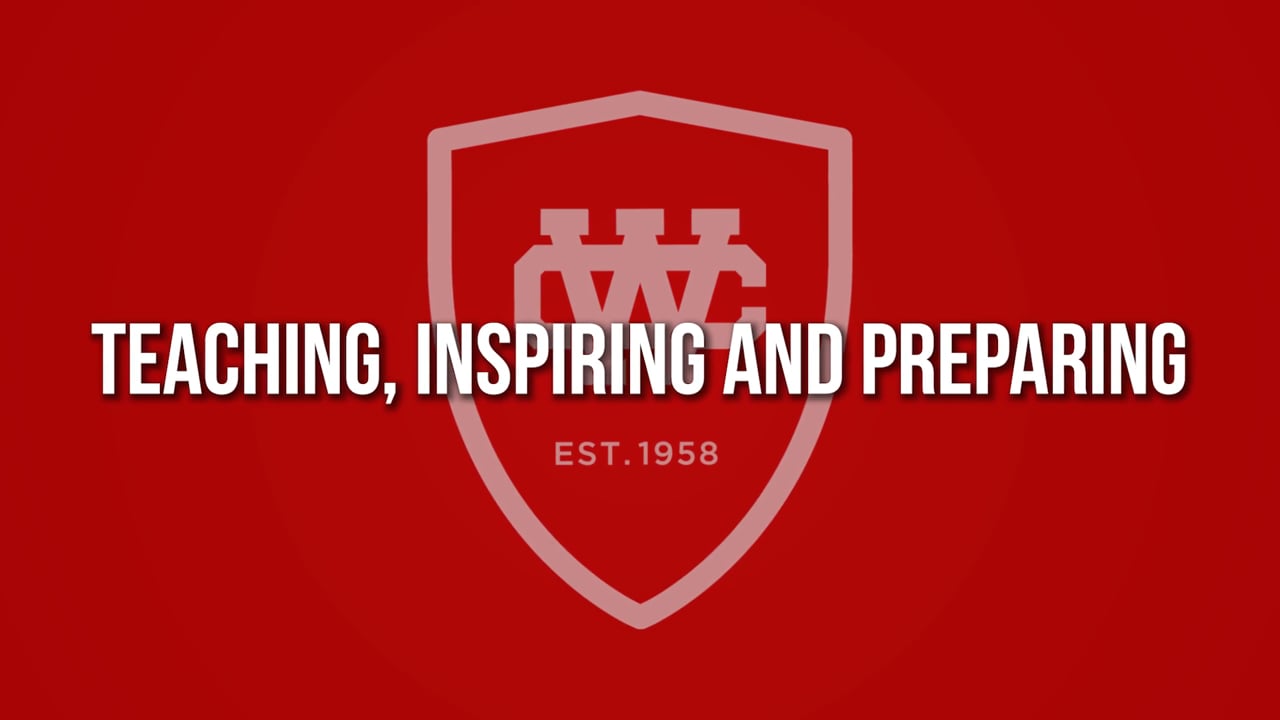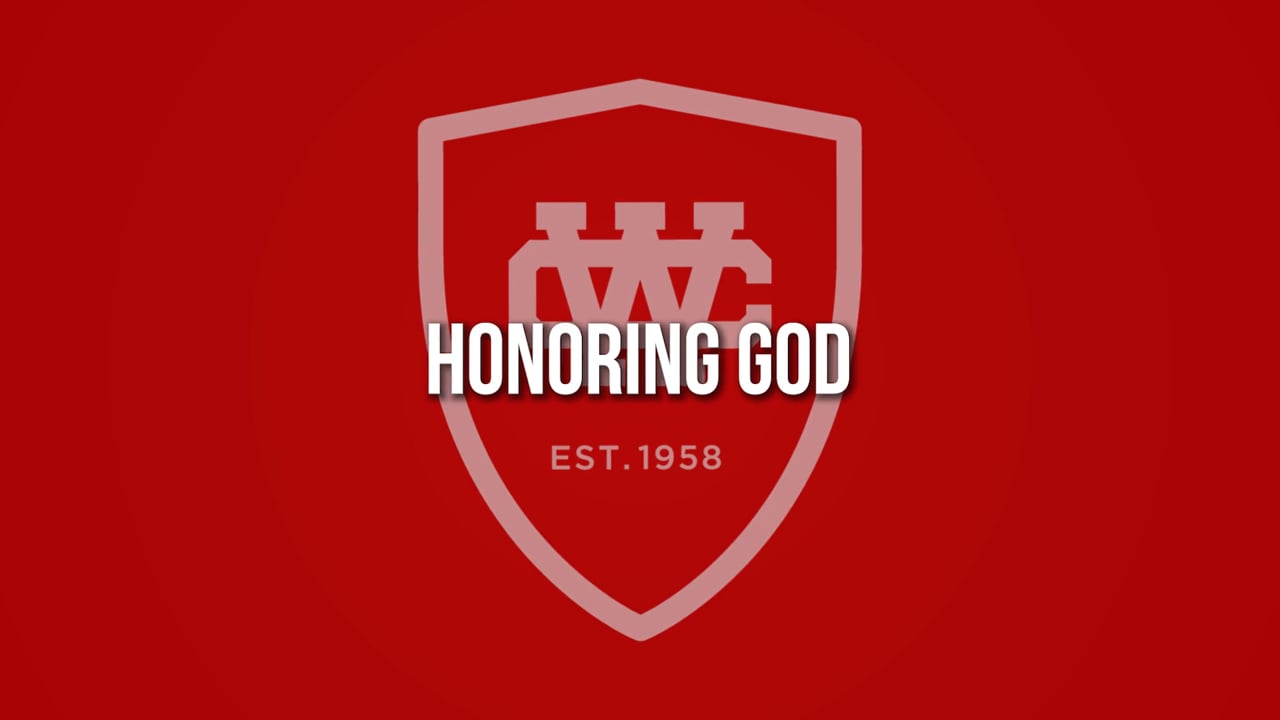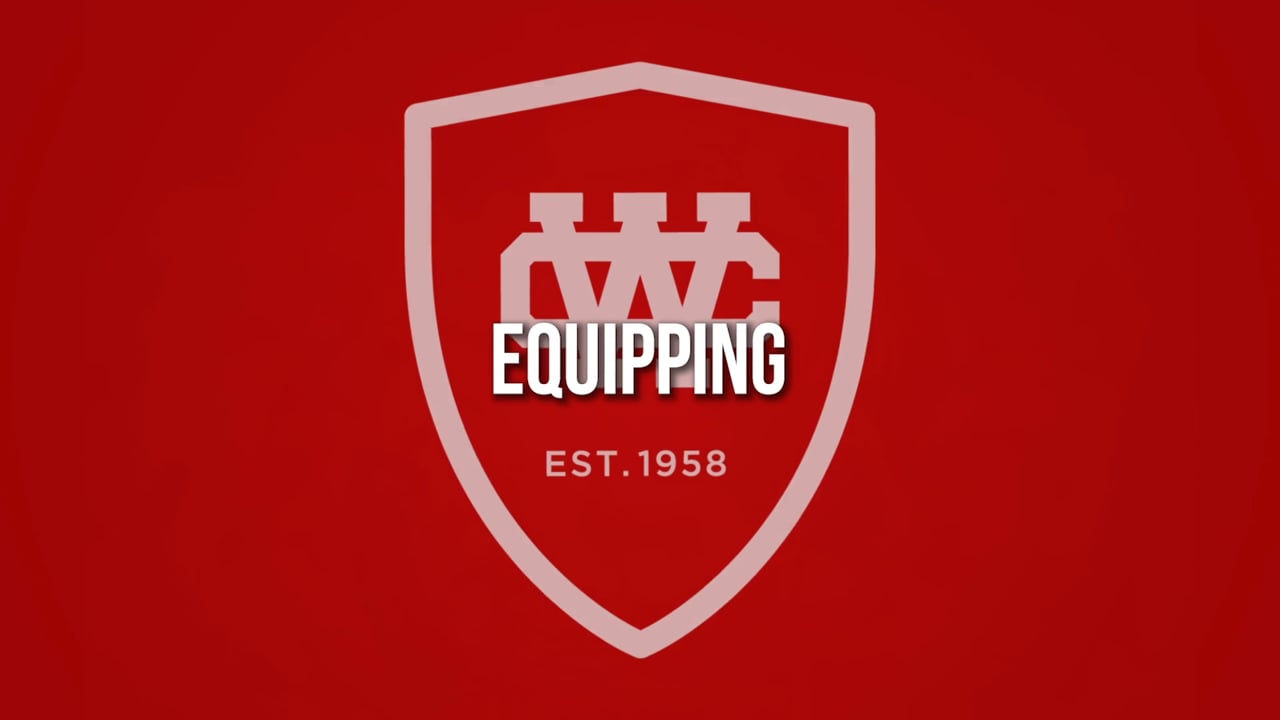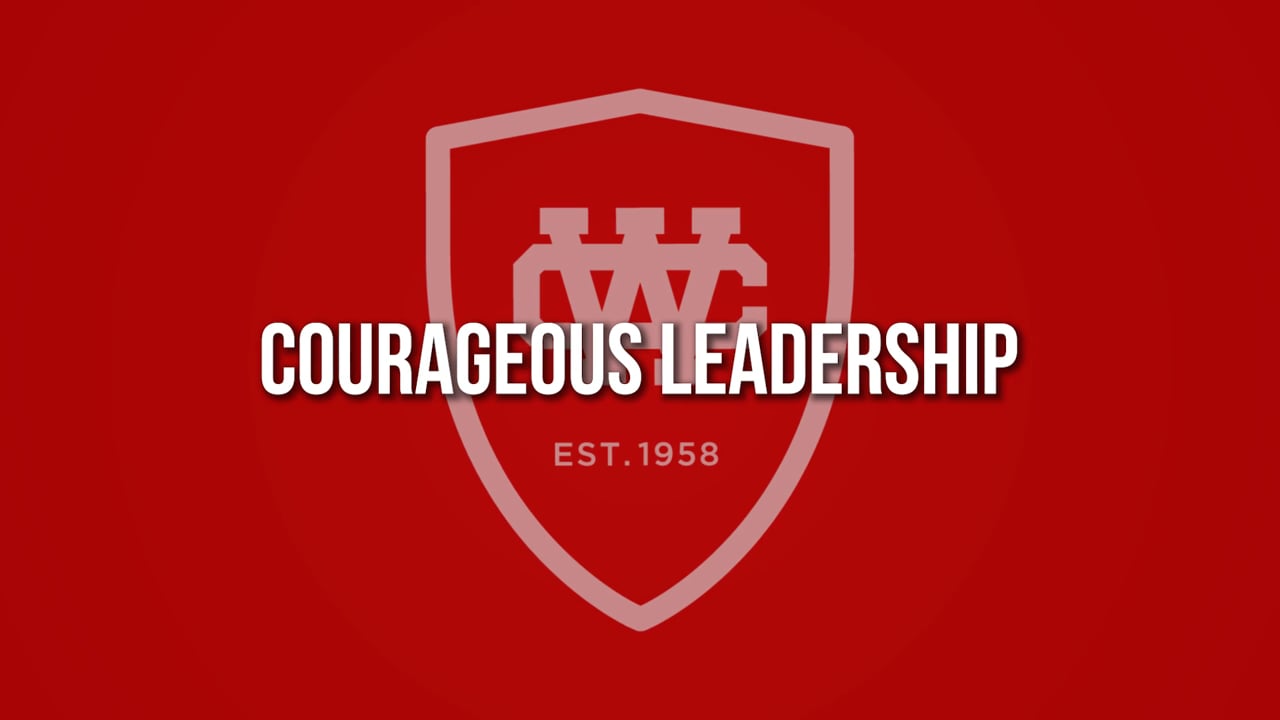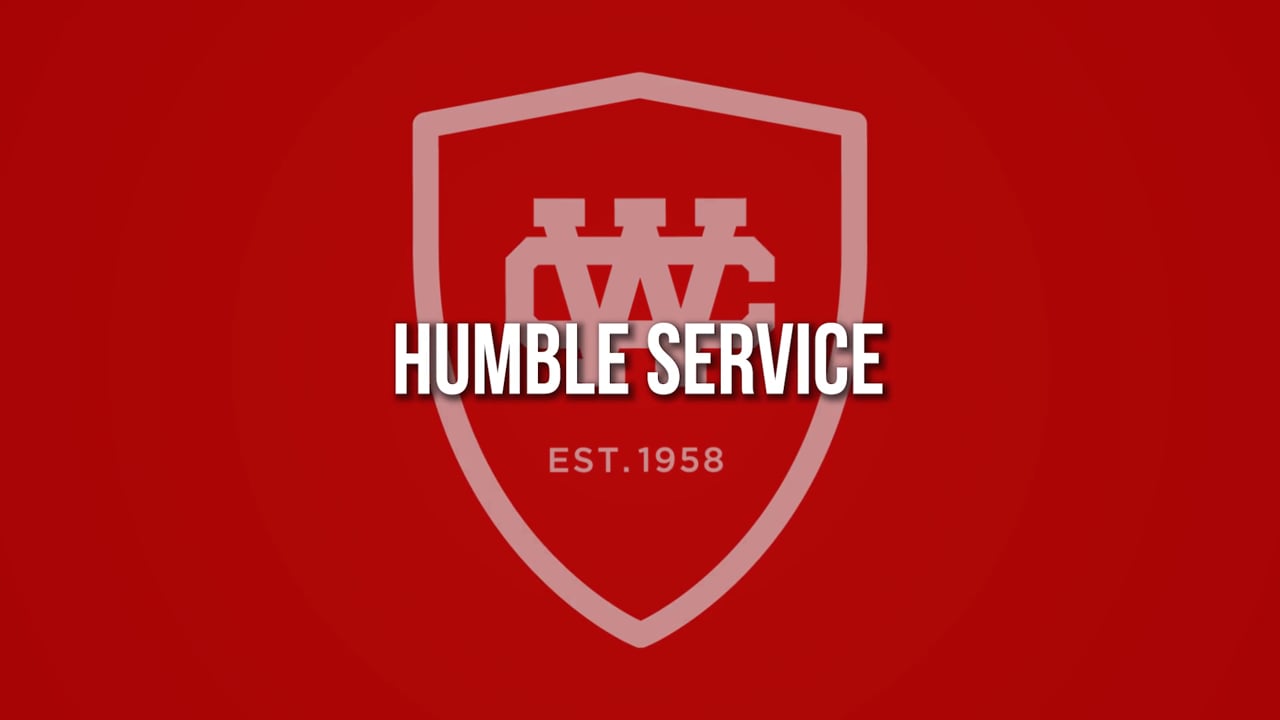 Equipping the Mind and Spirit
Whittier Christian High School is a Christ-centered academic community where students are taught, inspired and prepared to be critical thinkers and authentic Christians, equipping them to honor God through academic achievement, humble service and courageous leadership.
Excelling in Academics
We not only help our students to excel in the classroom now, but also lay a foundation for them to discover their life calling and succeed in the future.
99% College Attendance Rate


Recent College Acceptances
Our graduates have been accepted in some of the best schools in the nation.
Stanford
UCLA
GeorgiaTech
Yale
Pomona
USC
Wheaton
Biola
Cal Poly
Whittier
APU
GCU
Upcoming Events
Whittier Christian High School
PLAN A VISIT
The best way to experience Whittier Christian High School is to visit our campus and meet our staff and students. Schedule a tour of WCHS today.